How does programmatic advertising work?
Artificial intelligence technologies have algorithms that analyze a visitor's behavior allowing for real time campaign optimizations towards an audience more likely to convert. Programmatic companies have the ability to gather this audience data to then target more precisely, whether it's from 1st party (their own) or from a 3rd party data provider.
Programmatic media buying includes the use of DSPs, SSPs and DMPs. DSPs, (demand side platforms) which facilitate the process of buying ad inventory on the open market, provide the ability to reach your target audience due to the integration of DMPs (data management platforms). DMPs collect and analyze a substantial amount of cookie data to then allow the marketer to make more informed decisions of whom their target audience may be.
On the publisher side of things, publishers manage their unsold ad inventory through an SSP (supply side platform). An SSP reports attention data such as how long a visitor was on a specific site or how many pages were viewed per visit. SSPs will ultimately be in charge of picking the winning bid and will serve the winning banner ad on the publisher's site.
Introduction to programmatic
So, what exactly is programmatic marketing? Smart Insights defines Programmatic marketing as: Bidding on an advertising inventory source in real time, for the opportunity to show one specific ad, to one consumer, in one specific context
Programmatic Marketing is essentially about using real-time technology (the majority of the time) to deliver the most relevant messages to targeted consumers in order to maximise response. Through audience insights, messages are tailored to the right person, at the right moment, in the right context, usually via display ads, although increasingly through other formats such as video, too.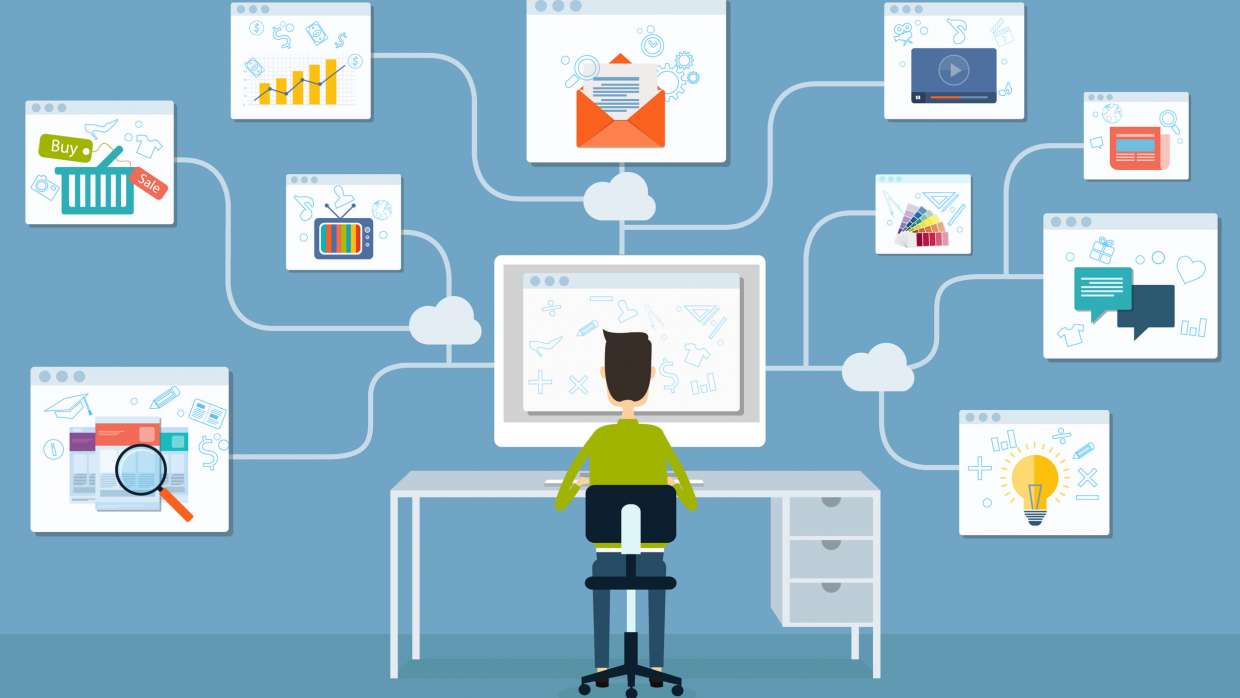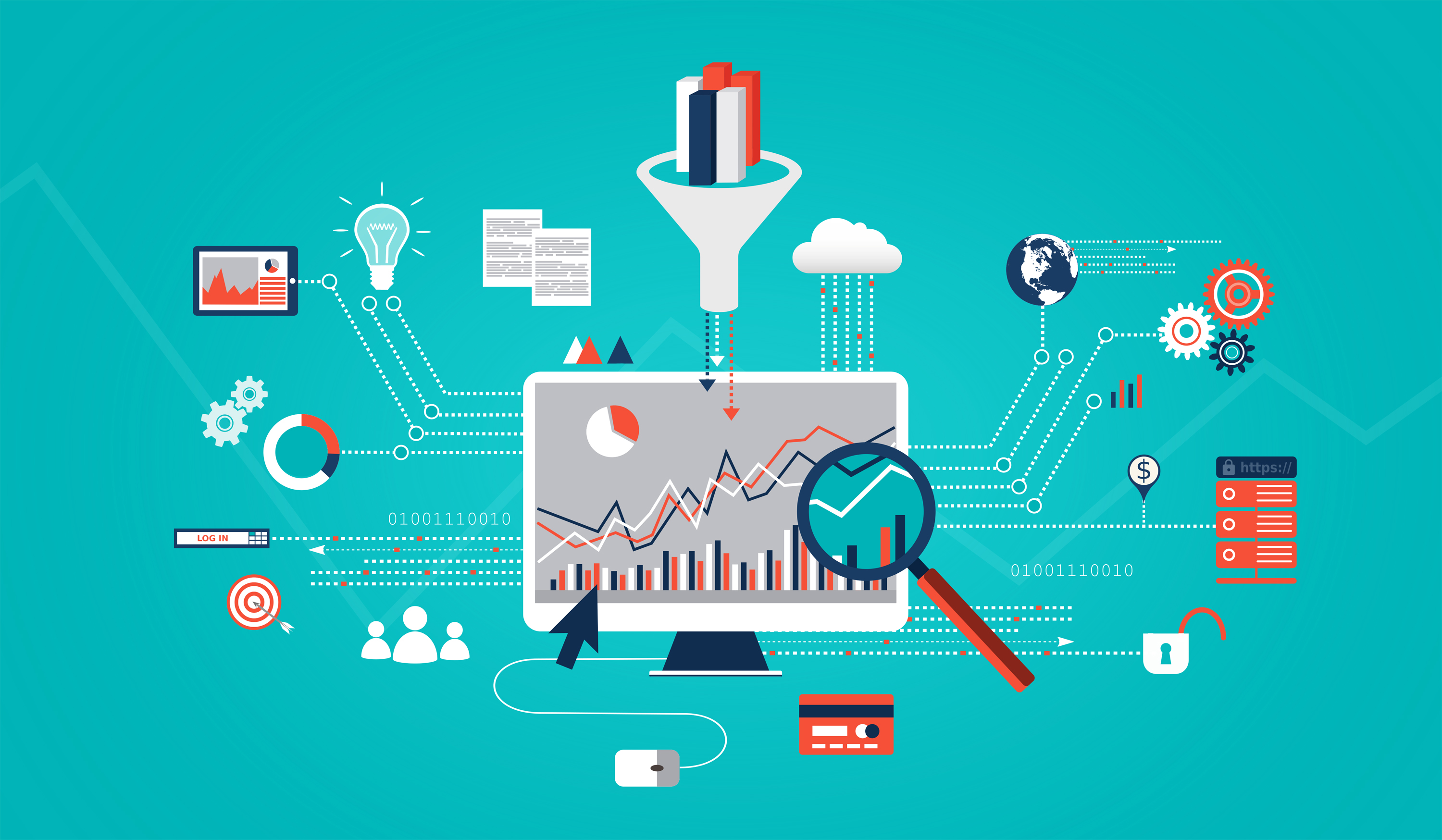 The opportunity: personalisation
Programmatic marketing gives marketers the opportunity to personalise at scale and to reach different customers with different creative messaging across media channels and partners.
Because advertisers buy impressions individually (not grouped by thousands or millions), each ad marketplace allows an advertiser to serve one specific ad to one single consumer in one single context.
Programmatic technology therefore offers the promise of 'life-pattern marketing', enabling marketers to reach consumers at key moments in their days with powerful messaging. Along with a response signal, this technology can identify what resonates with individuals at the moment-to-moment level to optimise the timing, relevance and effectiveness of the ads they see.
Programmatic Advertising Advantages
Although there may be some concerns, I do believe that programmatic advertising benefits outweigh the concerns as programmatic technology is continually working towards identifying and solving these issues in an effort to further fine-tune marketers' campaigns. The following are five top benefits of programmatic advertising that can help improve any marketing campaign:
Target your KPIs more closely– Programmatic technology is continually working to improve performance towards your campaigns KPIs and increasing overall ROI.
Cost Effective – With programmatic, advertisers have the ability to adjust CPMs in real time dependent upon how heavily that impression is valued.
Gain more customer insights – Learn more about your audience! Programmatic technology is continually gathering "smart" data based upon the type of individual that engages with your brand. Take these learnings and apply it across all marketing efforts to increase overall campaign performance, creating a more holistic marketing approach.
Easier Media Buying – Forget the complication of RFIs, RFQs & RFPs and spend more time focusing on the overall strategy for your campaign through programmatic technology.
Scalability – Programmatic allows you to to reach a larger audience across multiple websites and touch points in a timely and efficient manner.